Product Description
Features:
1. 20Pcs Multi Purpose 75% Alcohol Disinfecting Wipes
2. The product is designed for different surface cleaning and disinfection. It can kill 99.9% bacteric, fungi, resistance to mildew on the surface.
3. Fast-dry.
Precautions:
1.This product is for daily use only.
2.For external use only. If you find any discomfort or sensitivity on your skin, please stop using it immediately.
3.Be careful in contact with optical coatings or substances that can be dissolved in alcohol.
4.This product cannot be dissolved, please do not throw it into the toilet.
5. Flammable materials, avoid fire sources.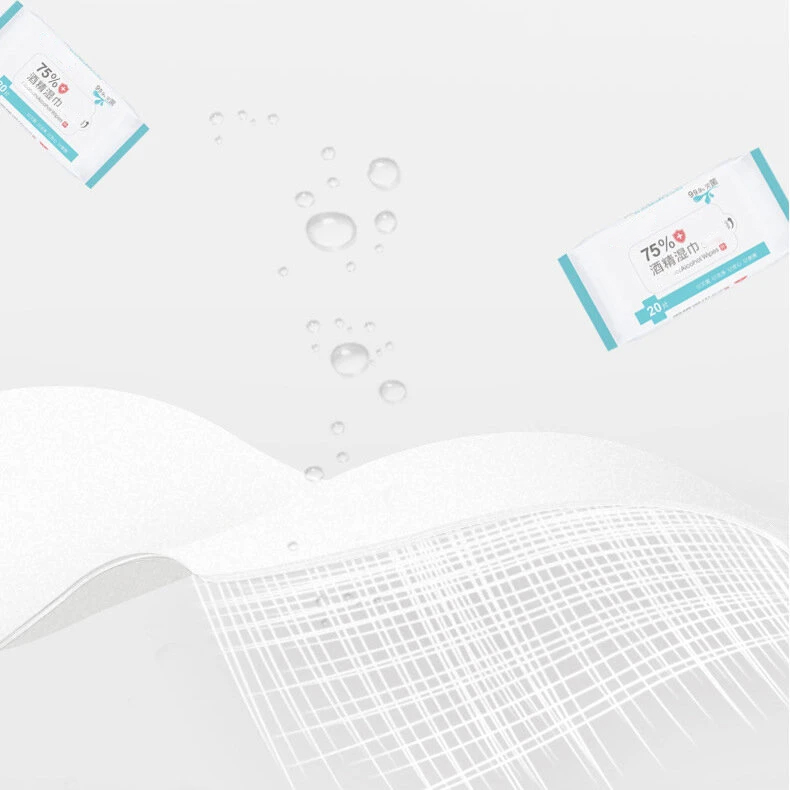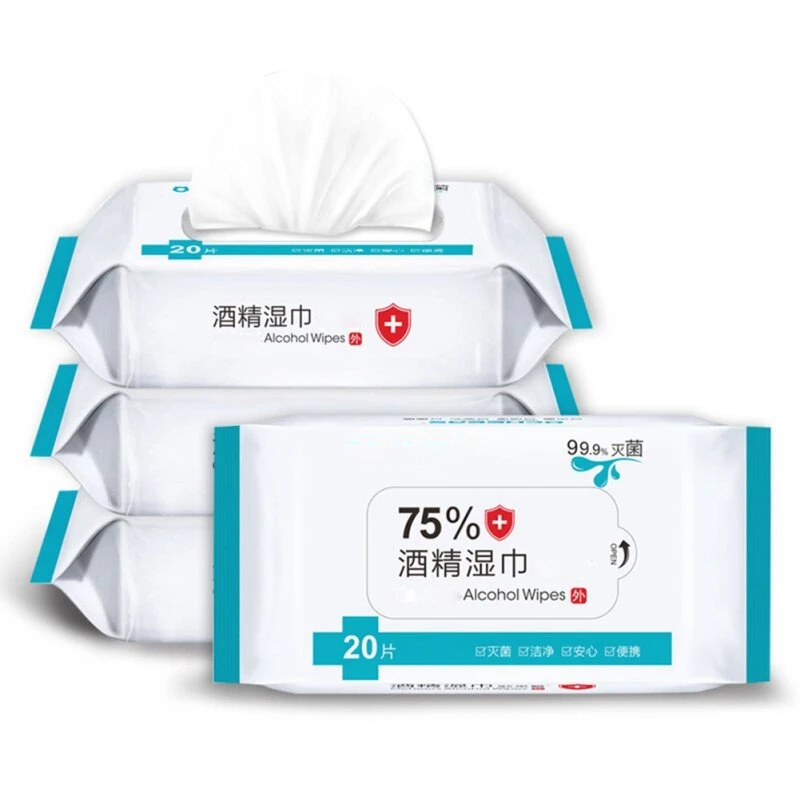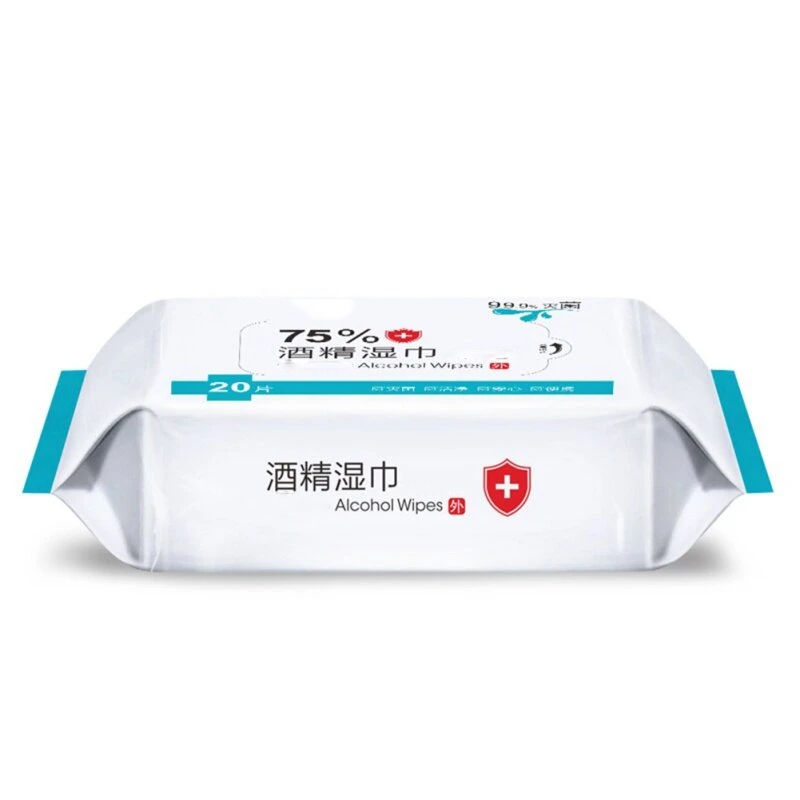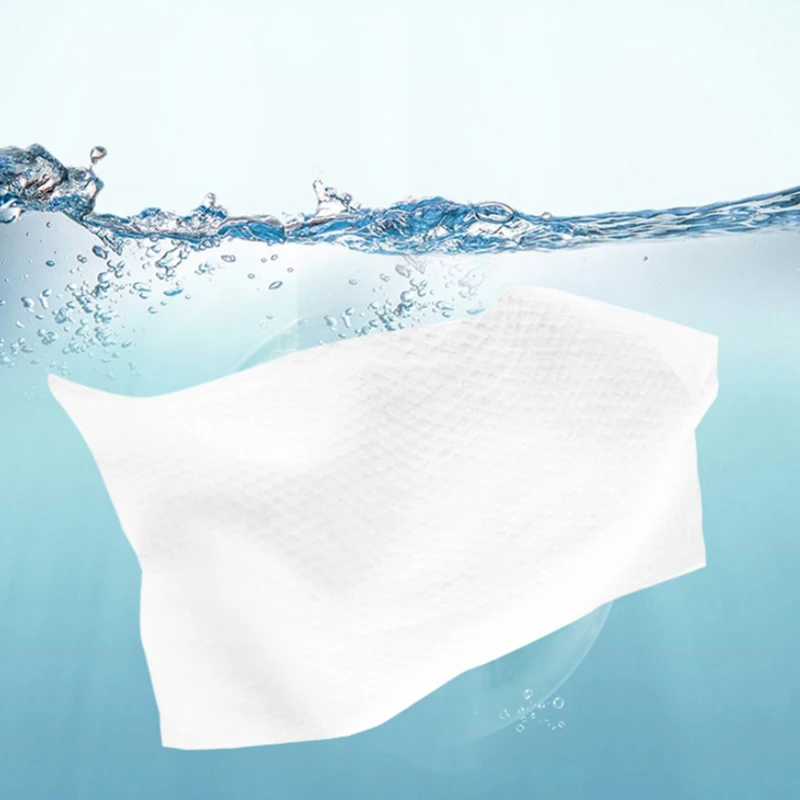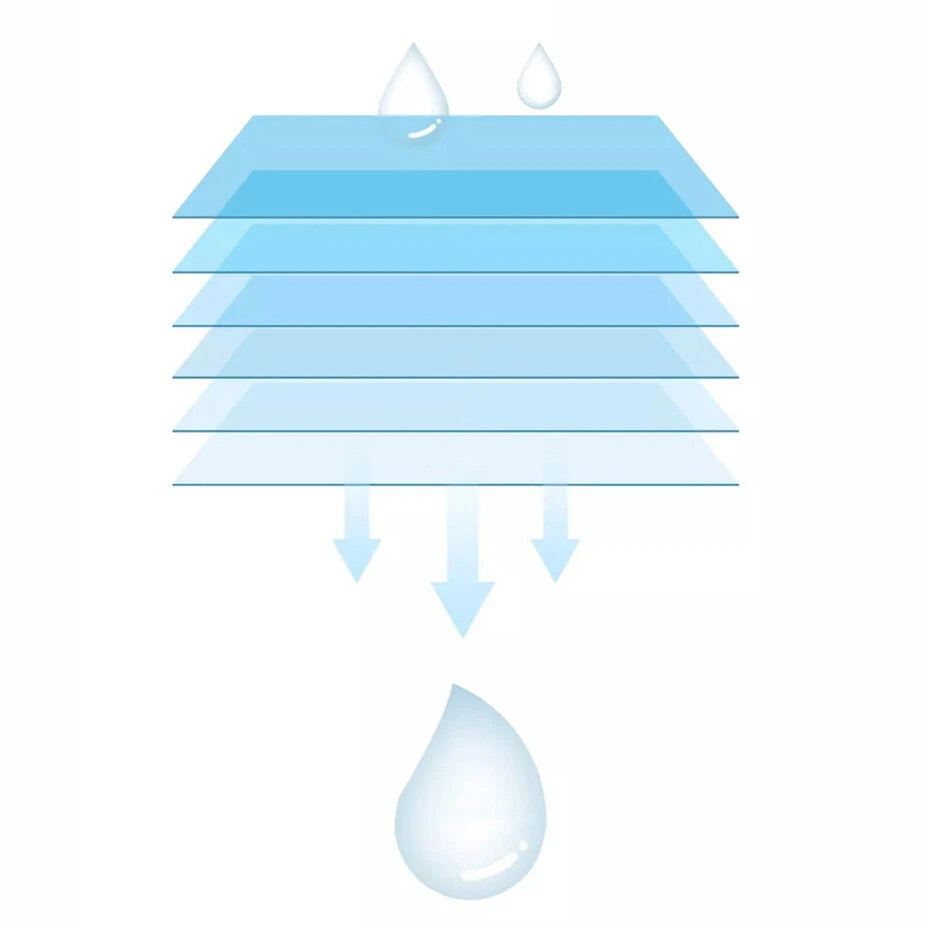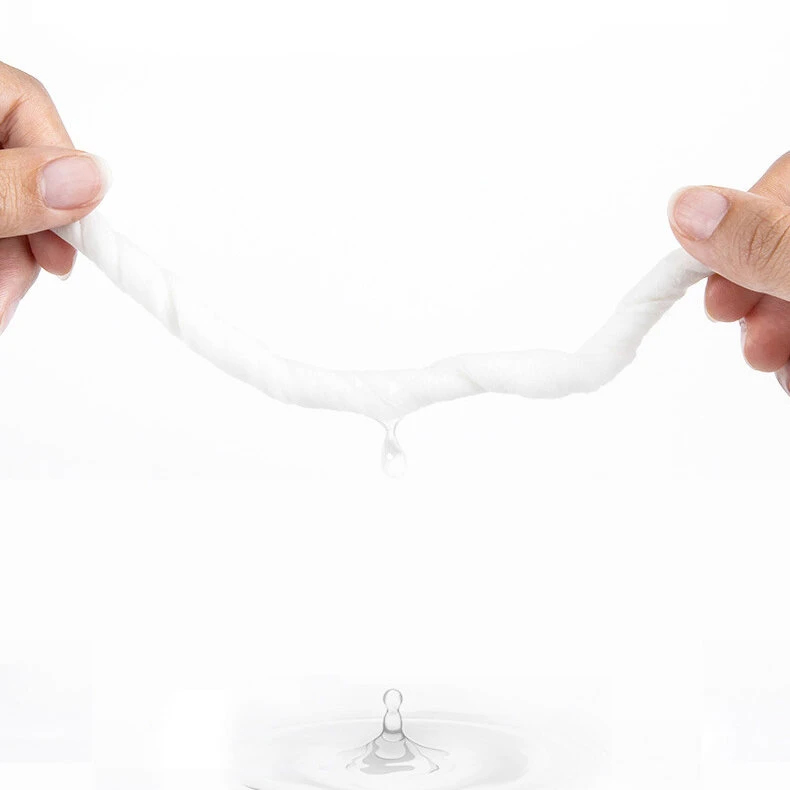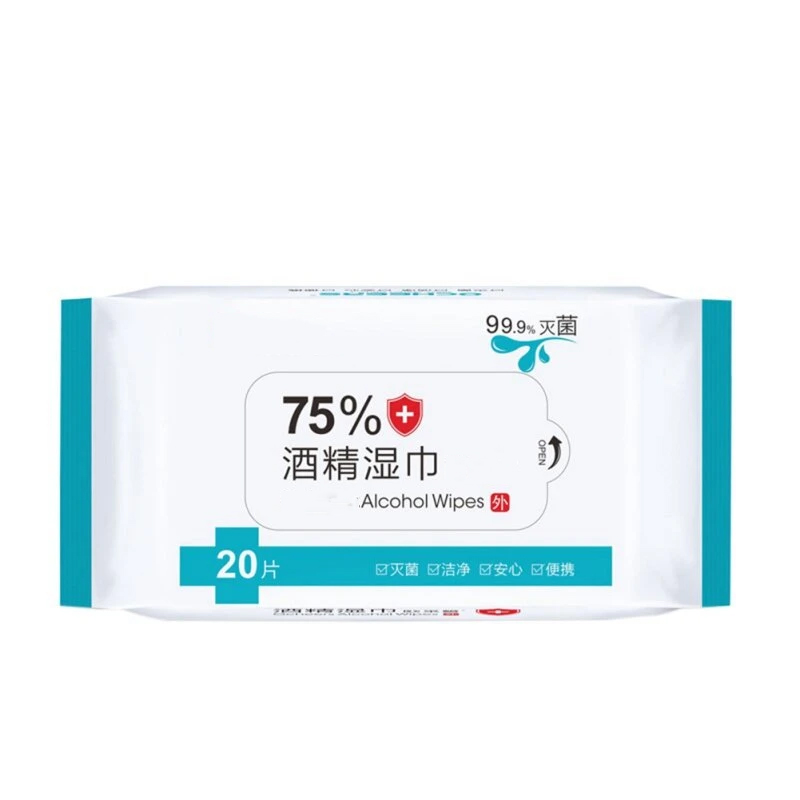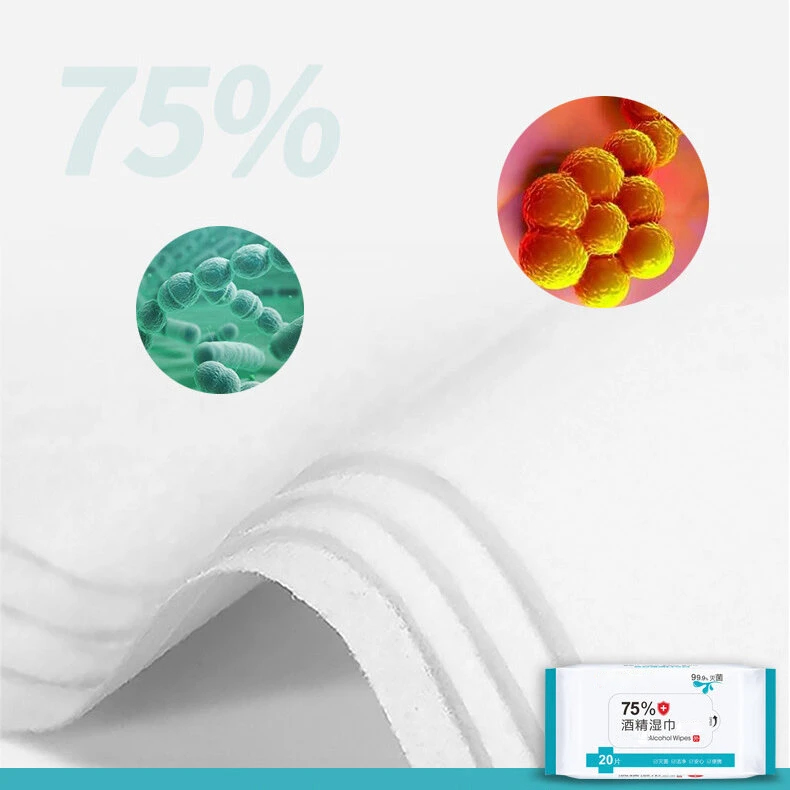 Product Parameters
Specification:
Name: 75% alcohol wipes
Main ingredients: selected non-woven fabrics, 75% alcohol, RO pure water
Shelf life: 24 months
Quantity: 20Pcs
Size: 180 X 150 mm
Package Contents:
1 x 75% Alcohol Wipes (20Pcs)