Product Description
Develop a good habit of always wearing the proper safety gear when working with chemicals that can splash, or when projectiles could enter the eye, by striking rocks, for example.
These PVC safety goggles with a clear polycarbonate lens provide protection from both chemical splashing and the impact of small flying projectiles. They meet or exceed ANSI (American National Standards Institute) Z87.1 standards for eye protection. The soft vinyl construction is comfortable to wear and fits over most glasses.
The indirect vent design of these safety goggles minimizes fogging while providing chemical splash protection.
Note: These goggles do NOT provide protection from ultraviolet light.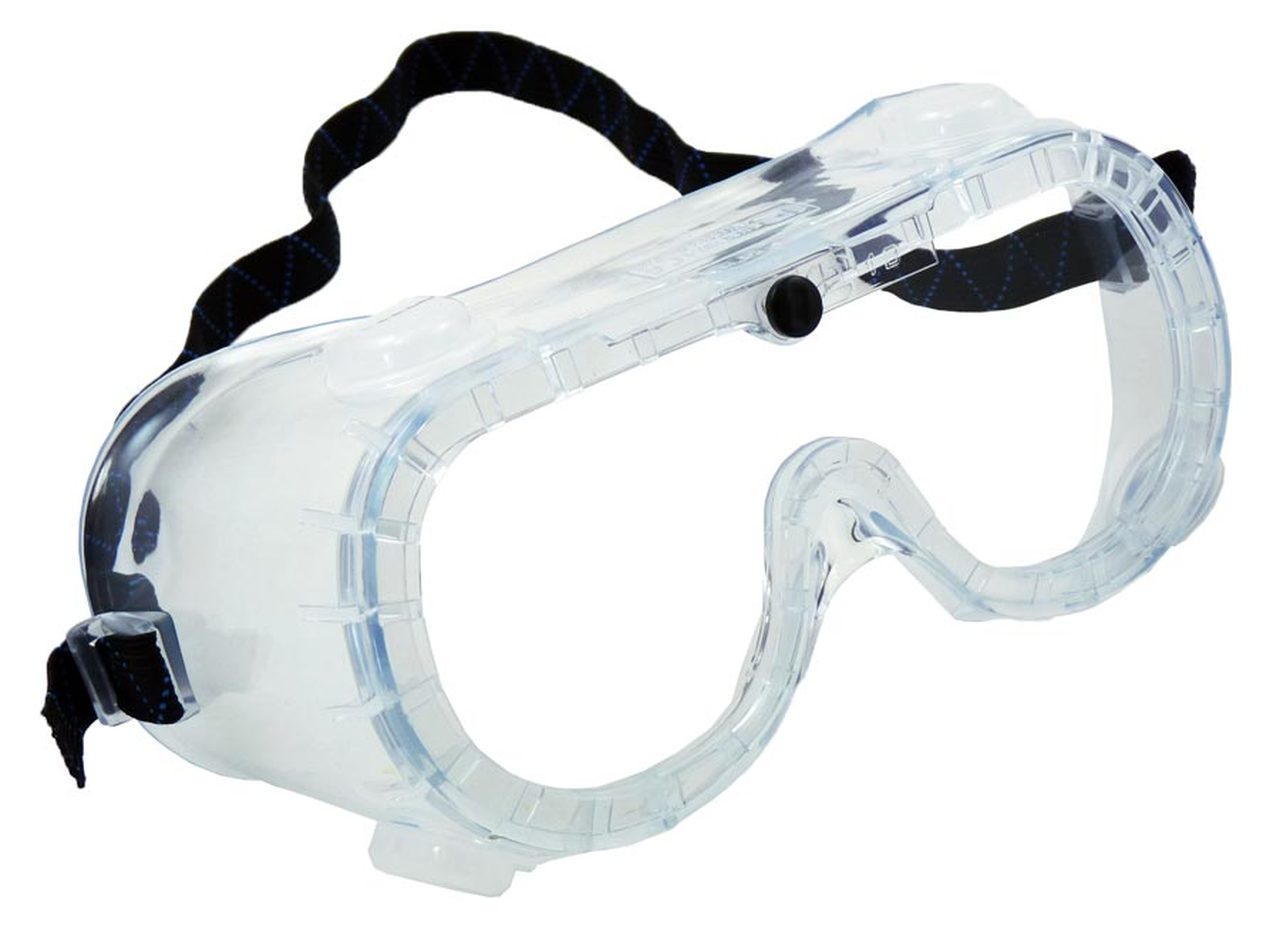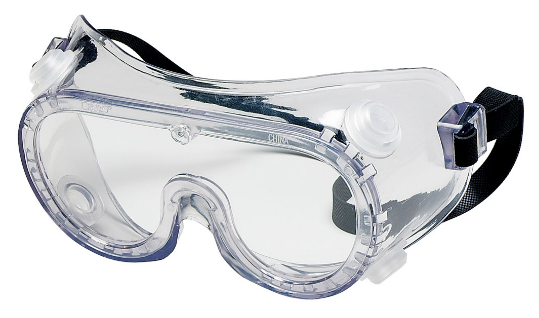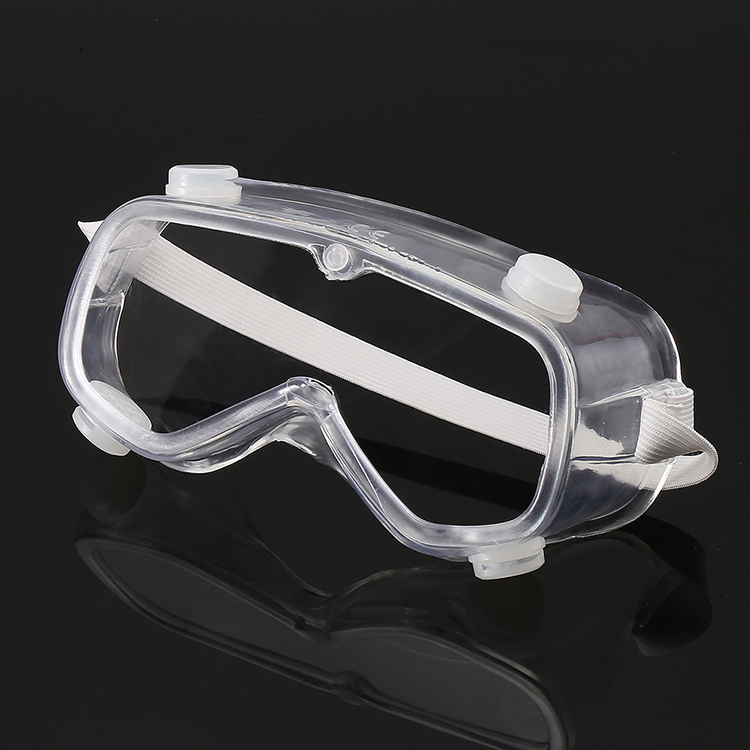 Product Parameters