Product Description
- Vented foam design for increased air flow and comfort.
- Sonically welded band gives the face shield added strength and reliability.
- Available in both elastic band and adjustable Velcro band.
- Lightweight and comfortable to wear, quick and easy to don.
- Hypoallergenic foam band can absorb sweat and provide enough room for eye glasses or safety goggles.
Note:
All the measurements are the best approximation only.All images are original.However, please note that there might be some variation on the colour due to different computer monitors used.
· Vented foam design for increased air flow and comfort
· Sonically welded band gives the face shield added strength and reliability
· Available in both elastic band and adjustable Velcro band
· Lightweight and comfortable to wear, quick and easy to don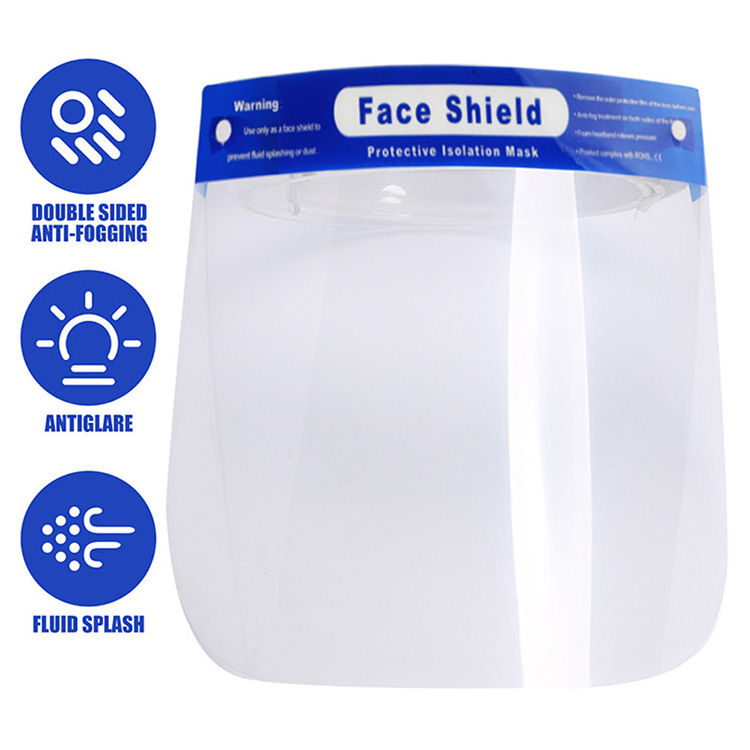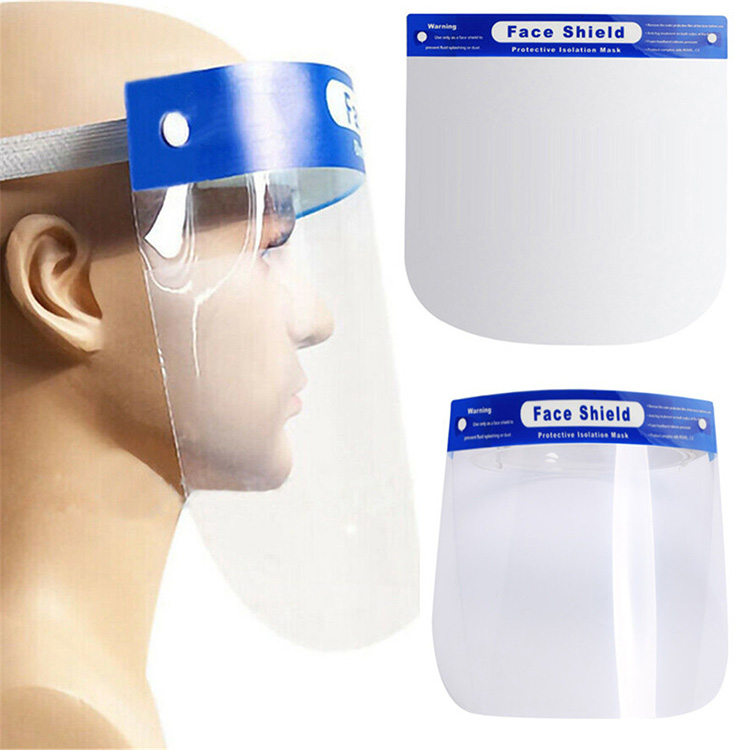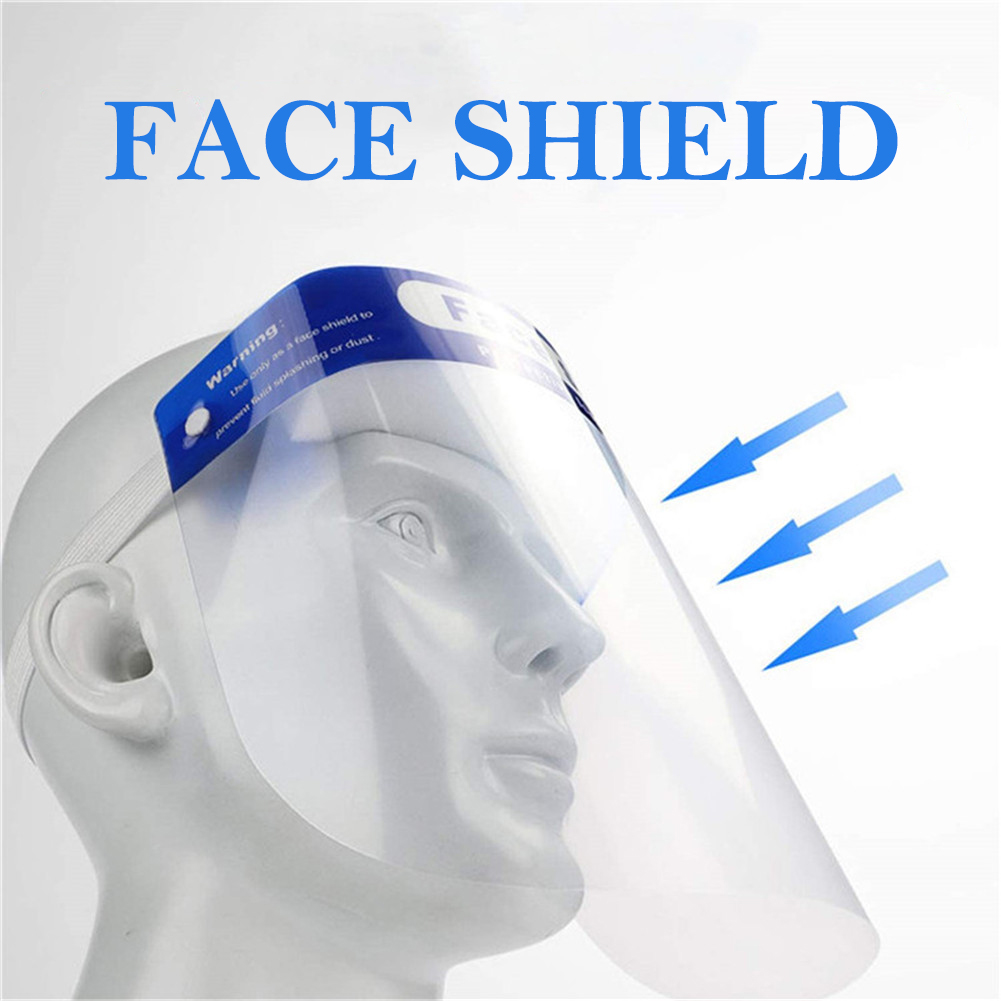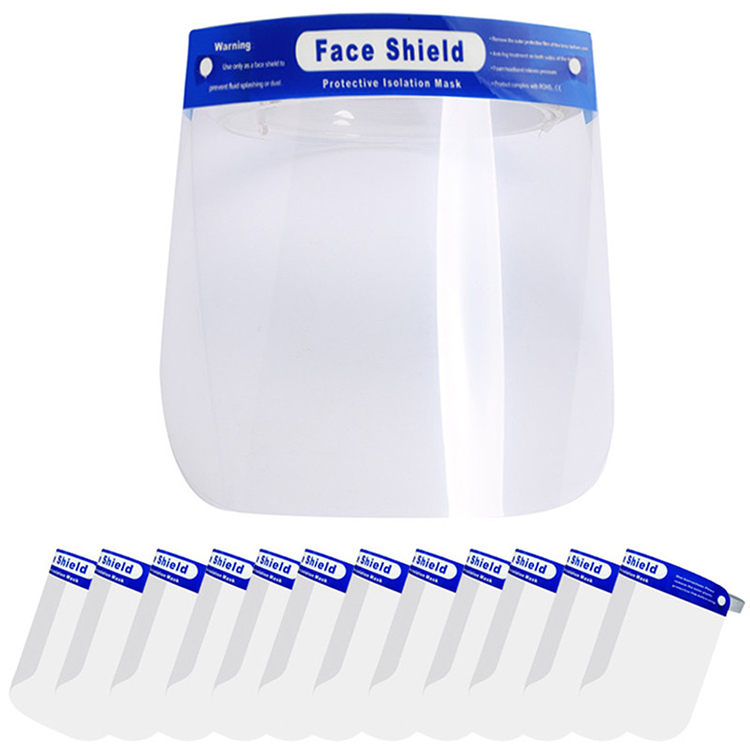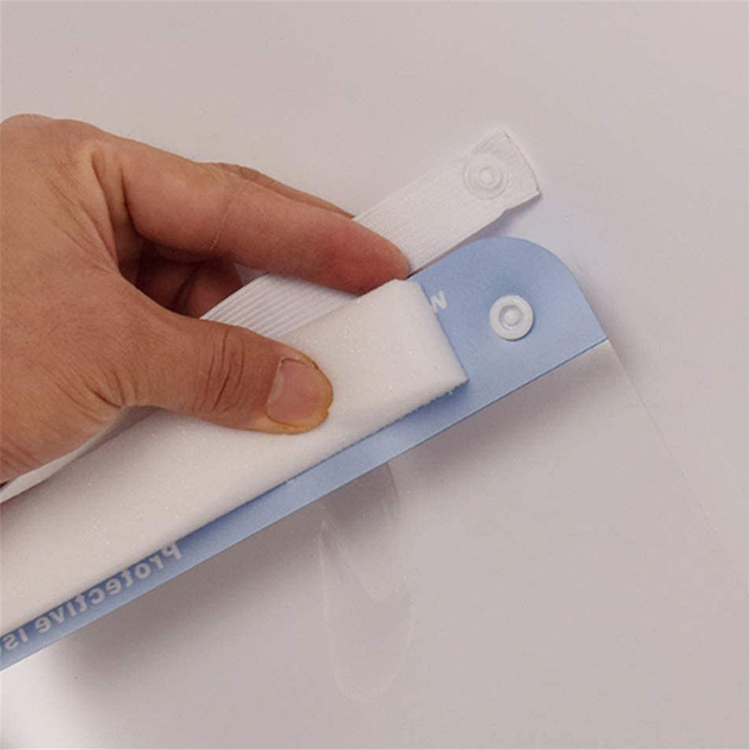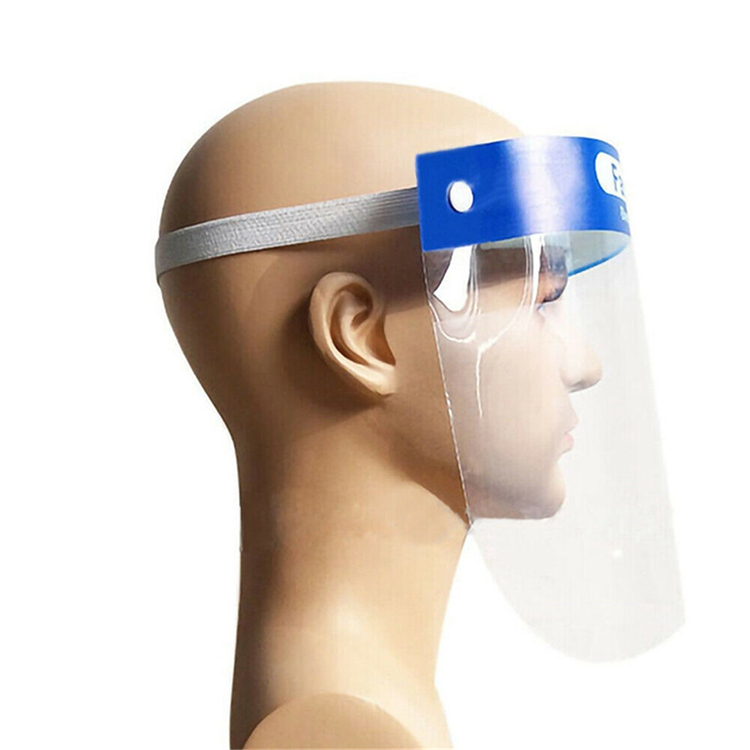 Product Parameters
Specification:
- Material: PET + sponge
- Size:32*22cm

Package Included:
4/12/24/60 * Clear Face Shield ( Depends on your choose)