The gift scented jar candles combine elegant silhouettes and stylish aesthetics. Compared with traditional candles, what is special is that they are contained in transparent glass bottles with soft colors. Compared with traditional candles, they will not pollute the ground with tears after burning. At the same time, the incense products are both decorative and functional. When burning, the candle light through the glass has a lustrous feeling. Lovely. The gift candle jar is specially designed to insulate well and is a perfect home decoration!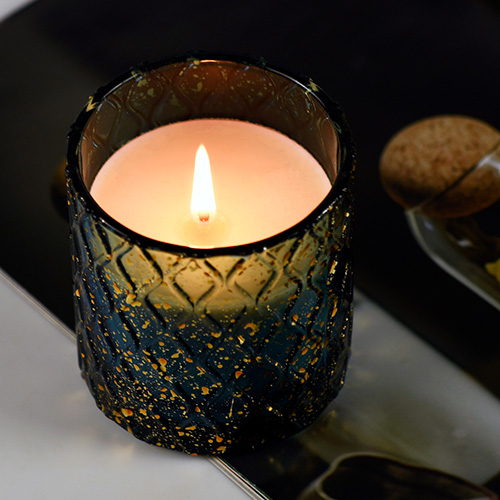 Since entering the market, Tabo has always been unswerving in bringing consumers higher quality and more cost-effective fragrance products. The scented jar candles launched are created by high-quality glass and simple and modern lines. Unique shape, it can well interpret the style of any room. The key features of each scent are meticulously integrated, paired with newly developed, trend-setting fragrances to appeal to sophisticated consumers.
The smooth soy blend and modern scent create a pleasing, room-filling scent experience for consumers, and both large and medium scented candles contain multiple wicks to ensure even candle burning. The chic design is paired with decorative aromatherapy tones, and the bottle is affixed with an artistic watercolor lettering label, which is the finishing touch in any room.