Product Description
l No deformation due to heat. Frost resistant to -20 degrees. Due to the robust plastic, the candle is also suitable for use outdoors and in the garden
l One time purchase price. Enjoy hours of light and warmth with the easy-to-replace tealights. Excellent for use in garden lanterns, or on wax sensitive surfaces.
l Easy to clean due to insensitive surface. Excellent for the gastronomy, due to the long burning time of the quality tealights (at least 8 hours).
l Tea light holder! Made in China. Safe by self-extinguishing flame in the original tealight.
l Looks like a real candle through the tealight in the transparent cup. The light shines through the body, creating a cozy and warm atmosphere.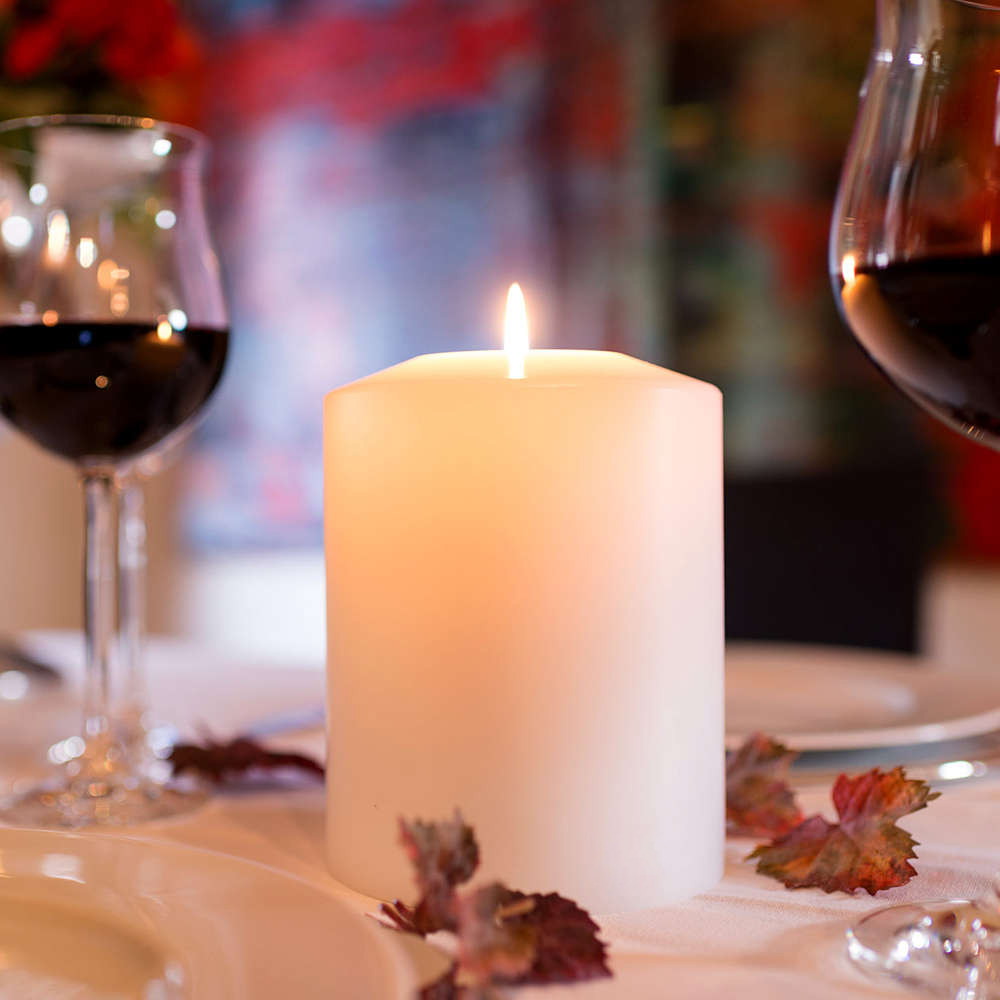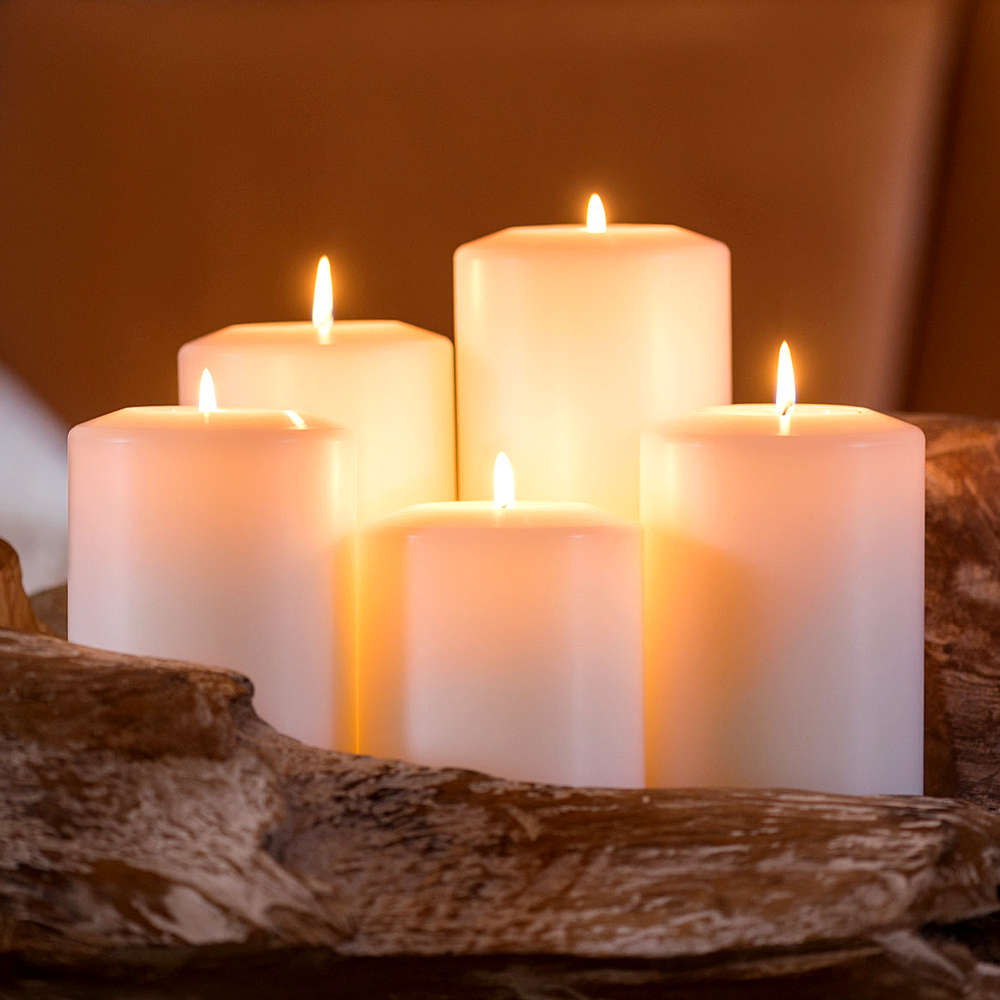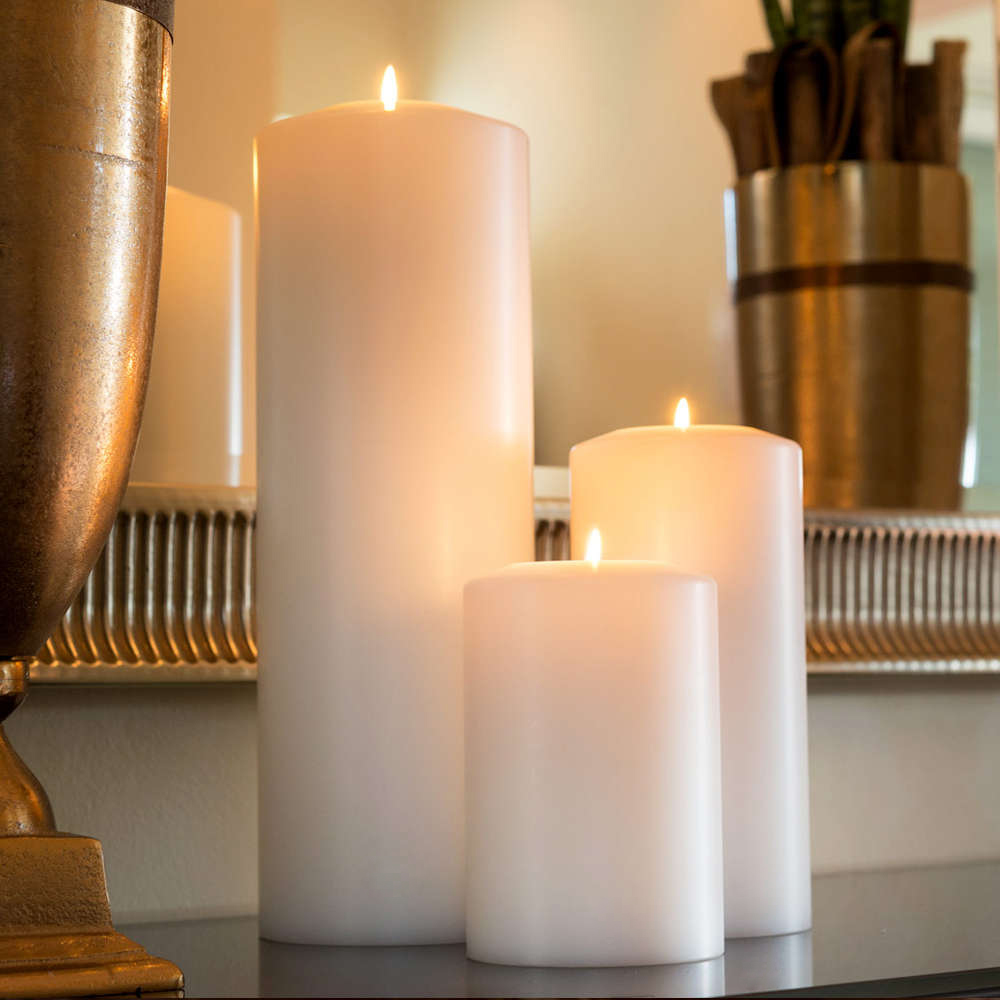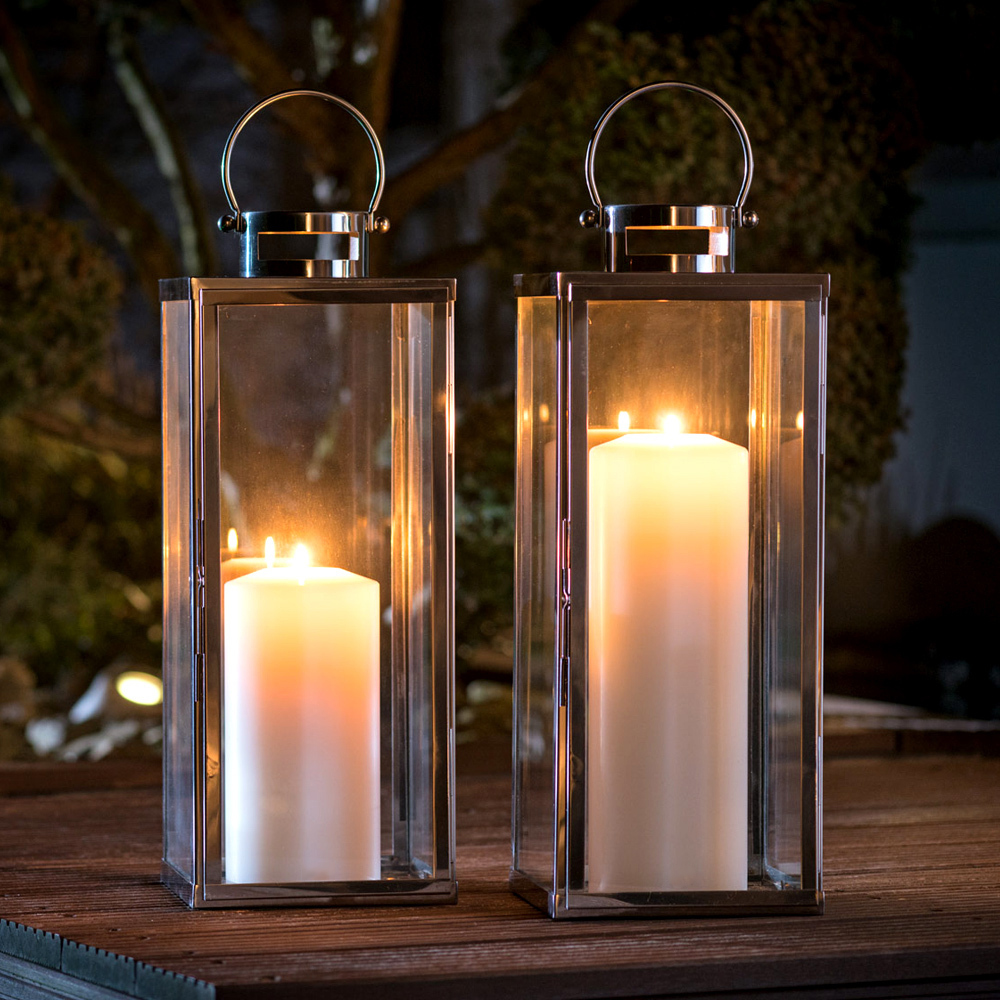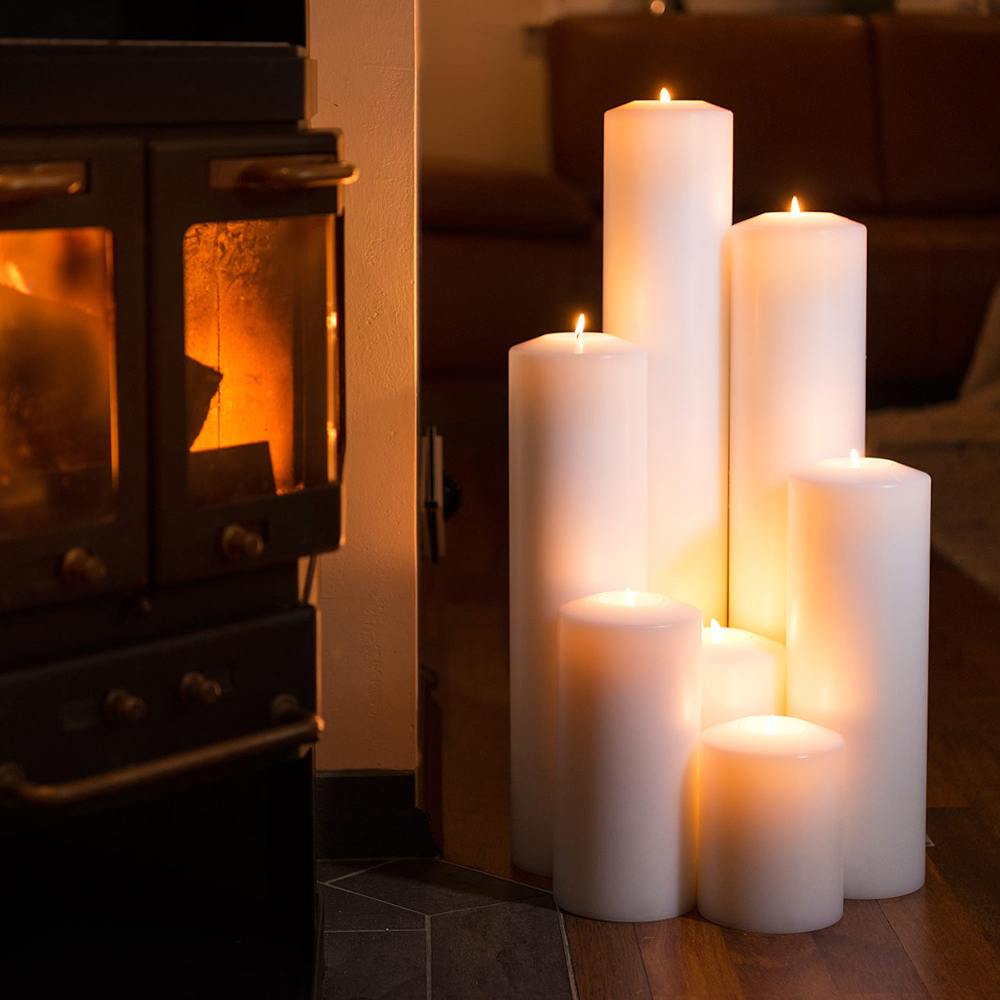 Product Parameters
Name

White Plastic Classic Tealight Candle Holder

Materials

Plastic

Packing

Gift Box, Colored Box, White Box, Brown Box ,PVC Box and Custom box

MOQ

500 pcs

Size

6*6cm

6*8cm

6*11cm

8*12cm

8*15cm

8*18cm